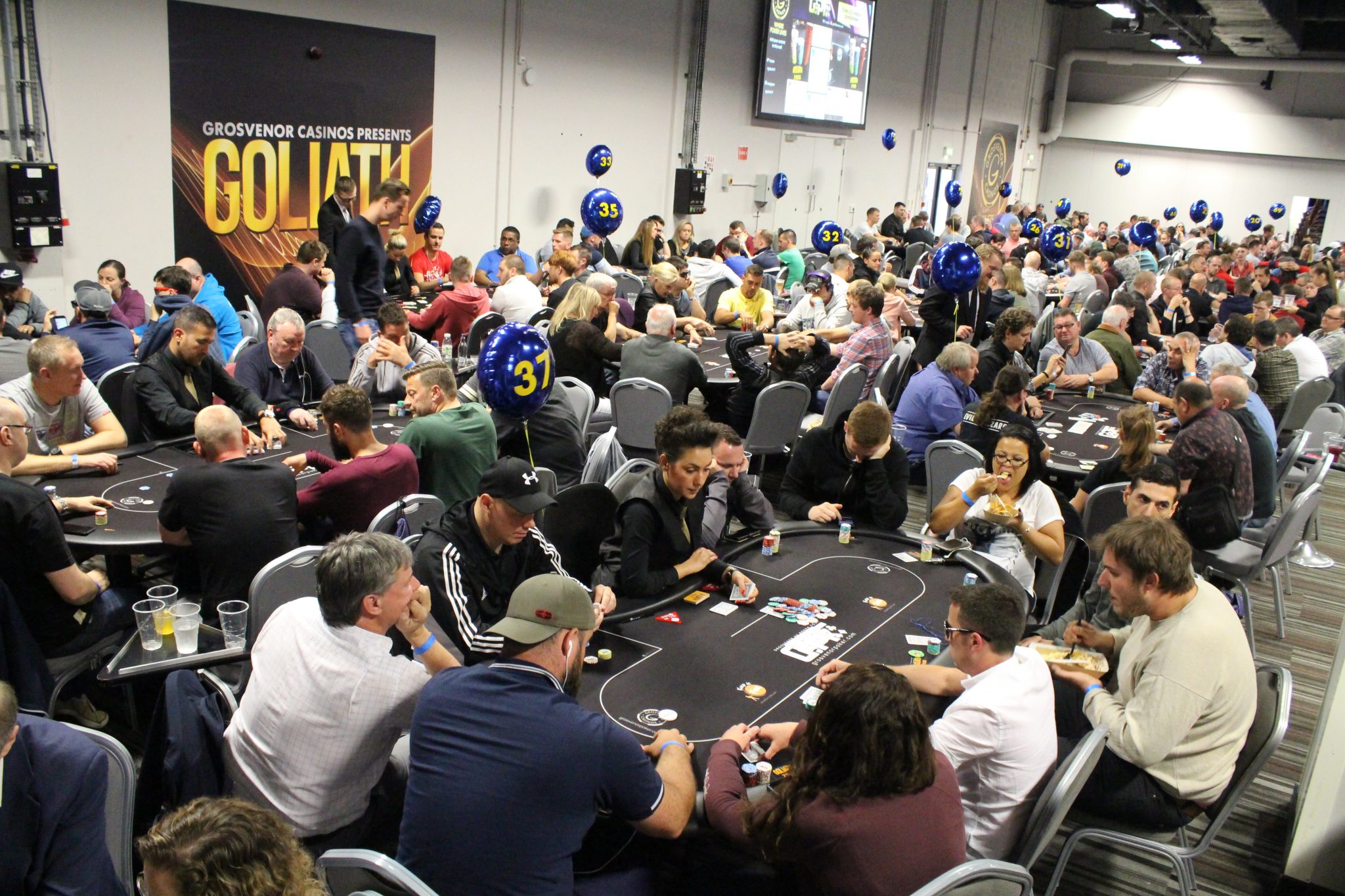 Players flock to the Goliath as Grosvenor Casinos' looks set to break records yet again
Published On July 31, 2017 |
It's only midway through the third of seven Day 1s but Grosvenor Casinos can exclusively reveal this year's event is on track to be the biggest Goliath yet.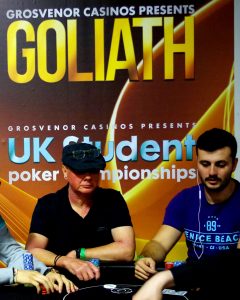 2016 saw 5,232 entries to the Goliath Main Event, creating a prizepool of £523,200 and first prize of £70,000. This year both day 1A and 1B saw an increase of over 25% in entry numbers versus last year and with day 1C still in play and 4 more day 1's yet to come, it looks like it's time to rewrite the poker history books yet again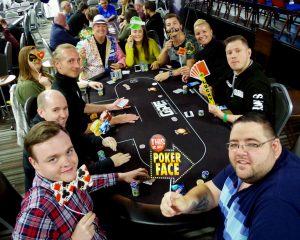 With nearly 1,000 additional players already pre-registered for the next four days, the 2017 Goliath could quite possibly surpass the 6,000 entry mark, earning itself the accolade of becoming the biggest live poker event outside of Las Vegas. Reaching the 6,000 target would also see the prizepool hit a staggering £600,000. That's plenty of life changing prizes on offer, particularly as some players will be there for an investment of just £120 – or in the case of the many satellite winners, even less.
| | | |
| --- | --- | --- |
| |  2016 | 2017 |
| Day 1A | 659 | 882 |
| Day 1B | 555 | 696 |
| Day 1C | 417 | Exceeded by 1pm! |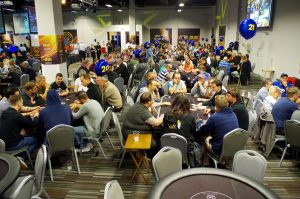 In fact the Goliath has seen considerable growth each year since the very first event back in 2012, with entry numbers rising from 1,954 in 2012 to 5,232 in 2016. Grosvenor Casinos is extremely grateful to its players for supporting the Goliath and making it the poker phenomenon it is.
Despite the huge numbers in attendance, Grosvenor Casinos is always prepared and has everything in place to cater for the demand. We do however advise all those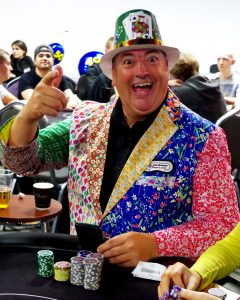 planning to play day 1G on Friday to either pre-register or play another day 1 this week if possible. Friday is quickly selling out and if you are not on the list you may be added to the alternate list and have a slight wait before you can play.
You can also follow all the live action on the live stream, live blog, facebook and/or twitter!