Tour overview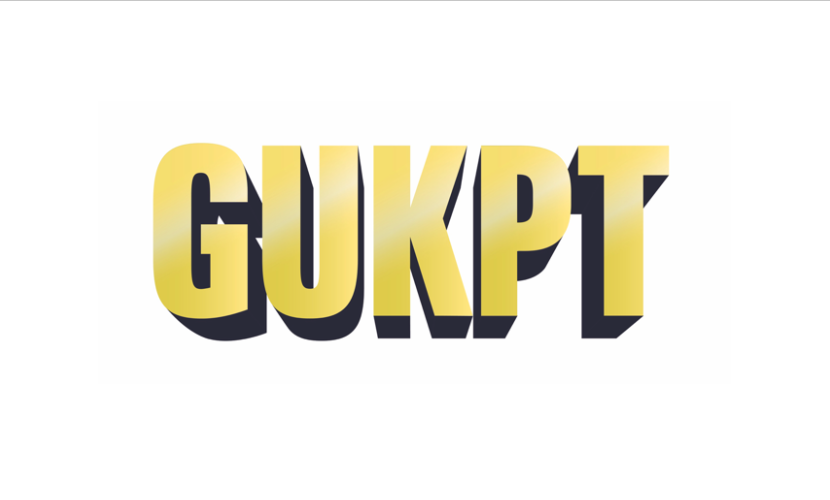 Launched in 2007, the Grosvenor UK Poker Tour brings the excitement of the big game experience to a casino near you.
The 2020 GUKPT Tour is the 14th season of the UKs longest running poker tour and it promises to be the biggest one yet. So many records were broken last year with record numbers across the board and this year there will be more of the same. The Main Event buy ins range from either £560, £1110 or £1,500 with £100k, £200k & £300k Guarantees. There are eight legs in total, taking place in London, Luton, Leeds, Edinburgh, Manchester & Blackpool. The Grand Final is also at The Poker Room in London and has a buy in of £2500 with a £500,000 Guarantee!
The tour is run by Grosvenor Casinos, whose dedicated team of professional tournament directors, supervisors and dealers ensure the smooth running of each and every event.
25/25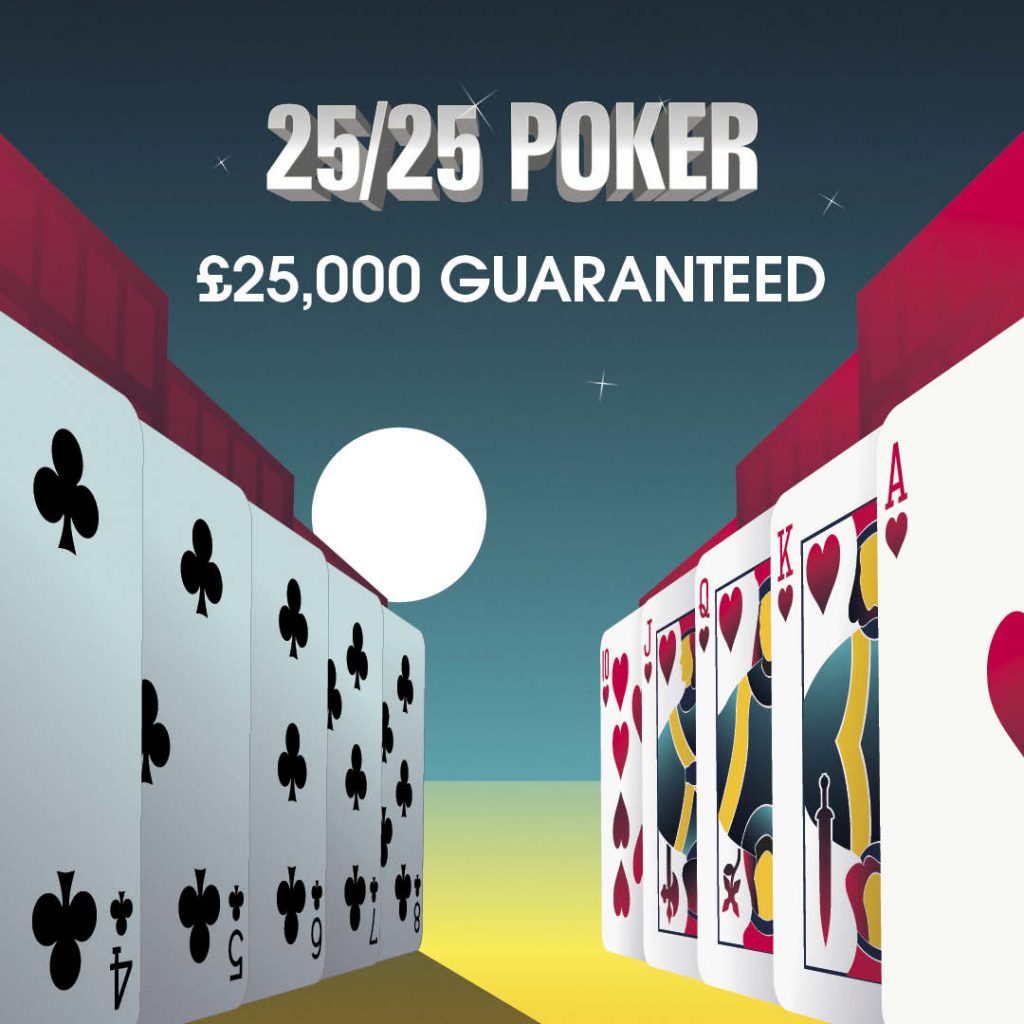 In addition to the GUKPT Grosvenor Casinos' also host the 25/25.It's affordability and decent structure makes it a firm favourite. The 25/25 features a £200+25 buy-in, £25,000 Guarantee, 2 day structure and 25,000 starting stack. In 2019 Grosvenor Casinos' was also excited to reveal customers can now make Day 2 from the comfort of their own home all thanks to Day 1O taking place on Grosvenorpoker.com on the Wednesday.
Deepstacks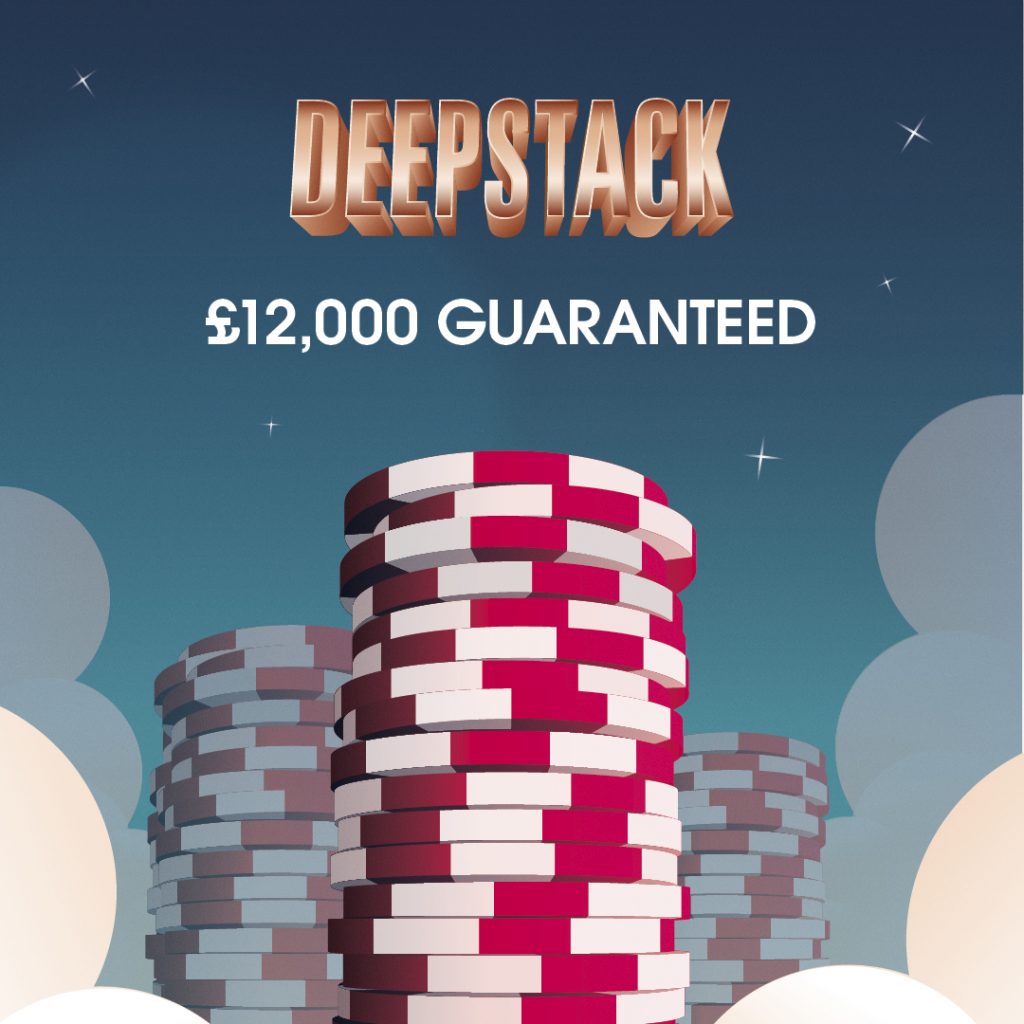 The Deepstacks were launched in 2019 and were an instant success! The series takes place in Grosvenor Casinos around the control, with a small buy in of £115+£15 and a £12,000 Guarantee. It's a great place for players to try and make the step up to multi day tournaments. In 2020 there will be even more Deepstacks taking place around the estate. If you don't want to travel for the day ones you can always play it online. Day 1O of any Deepstack takes place on Wednesday on Grosvenorpoker.com at 8pm.
Seasonal Specials
The Easter Beast, Summer Sizzler and Christmas Cracker are Grosvenor Casinos seasonal events. It takes place across seven regions: Scotland, North East, North West, Yorkshire, Midlands, South East & South Coast with 7+ day ones for each region. The buy ins differ depending on where you play, it's either be £60+£10 (£15k GTD), £88+£12 (£20k GTD) or £100+£15 (£50k GTD). These tournaments also had record numbers in 2019 and the same will be seen in 2020.
Goliath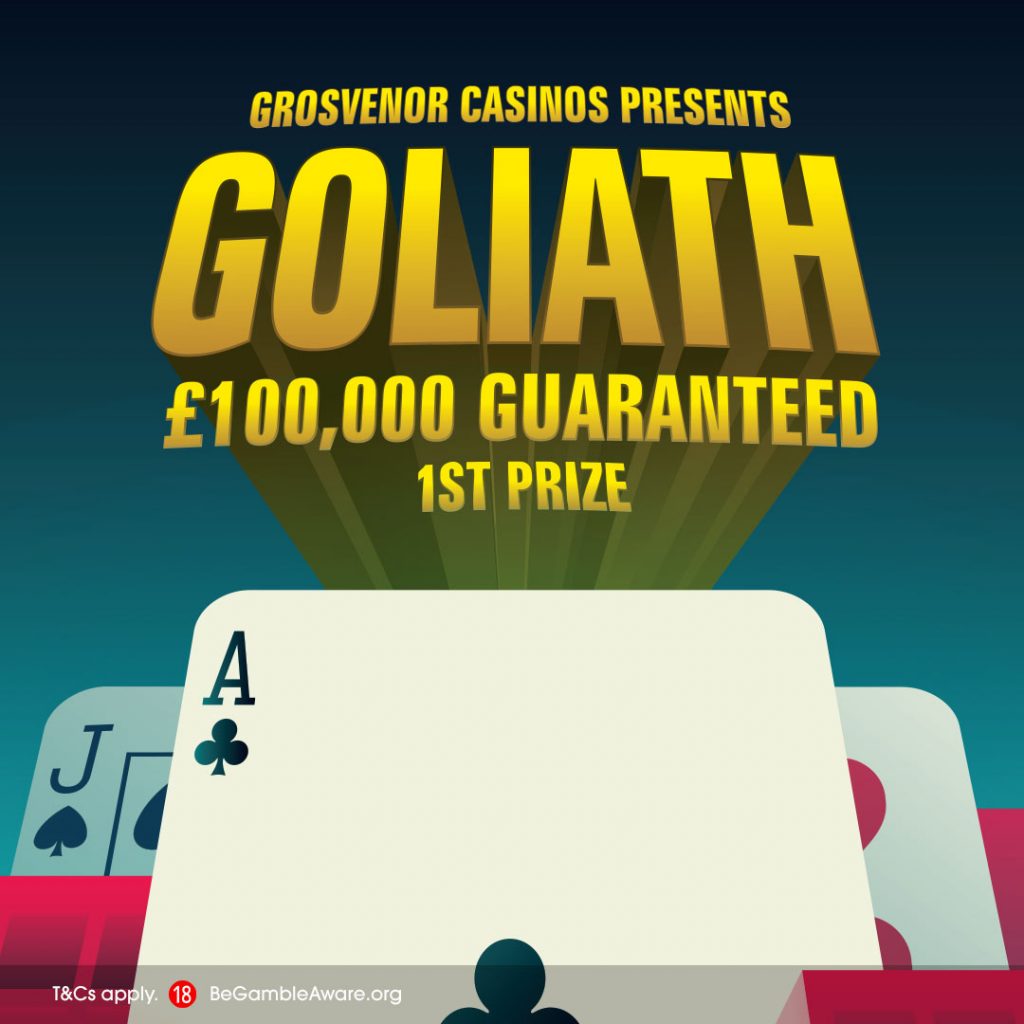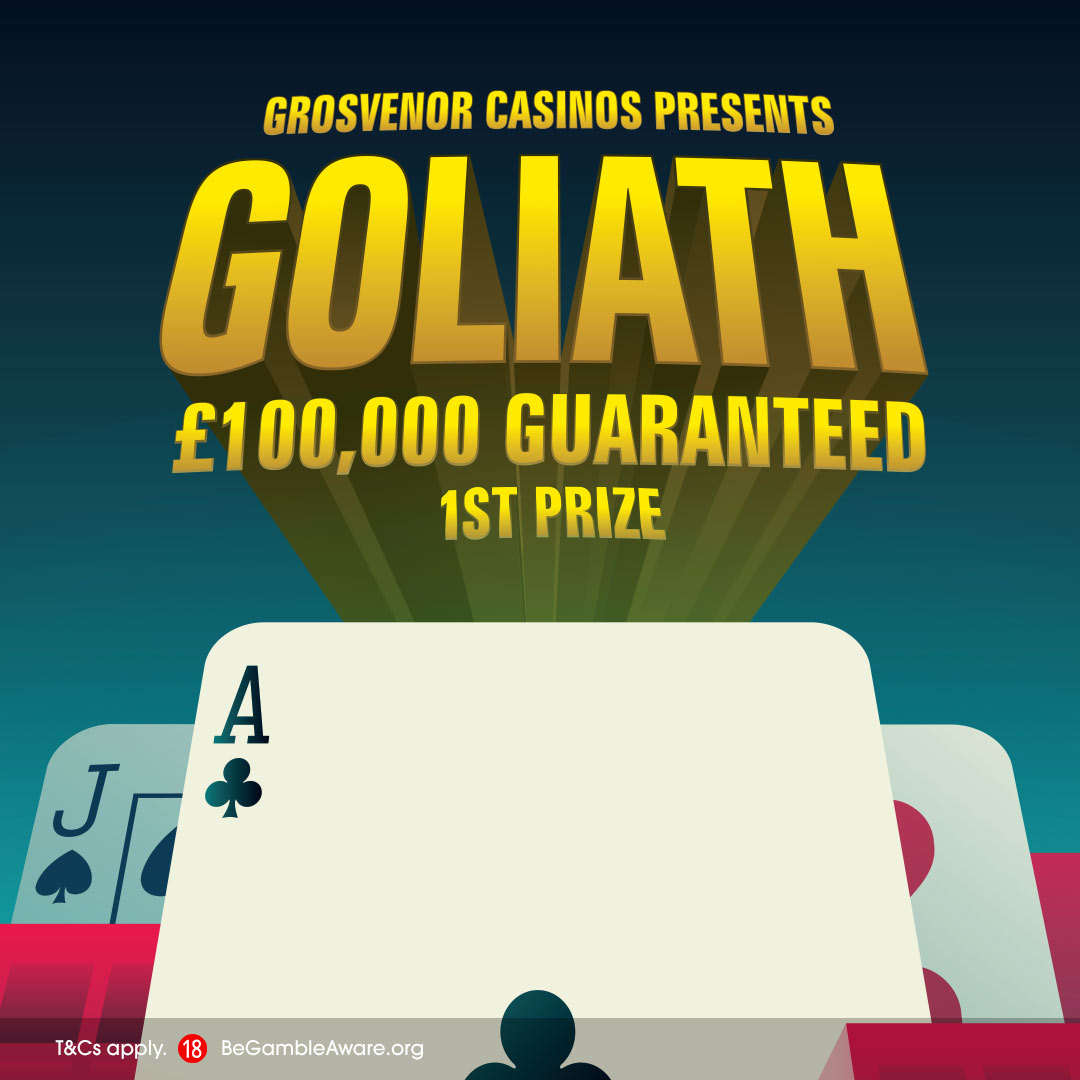 Last and certainly by no means least is the poker phenomenon – The Goliath. Grosvenor Casinos' Goliath currently holds the record for the biggest Live Event outside of the US and is held at Grosvenor Casino Coventry in the Ricoh Arena. In 2019 the Goliath welcomed an incredible 9300 entries over the seven day ones of buy ins. This tournament is like nothing else you have ever played outside of Vegas. It really is a see it to believe it event. The tournament has a buy in of £100+£25 and the first place is guaranteed £100,000! A huge amount of money to win for such a small buy in. In 2020 Goliath will be ten years old, so it will be bigger and better than ever!