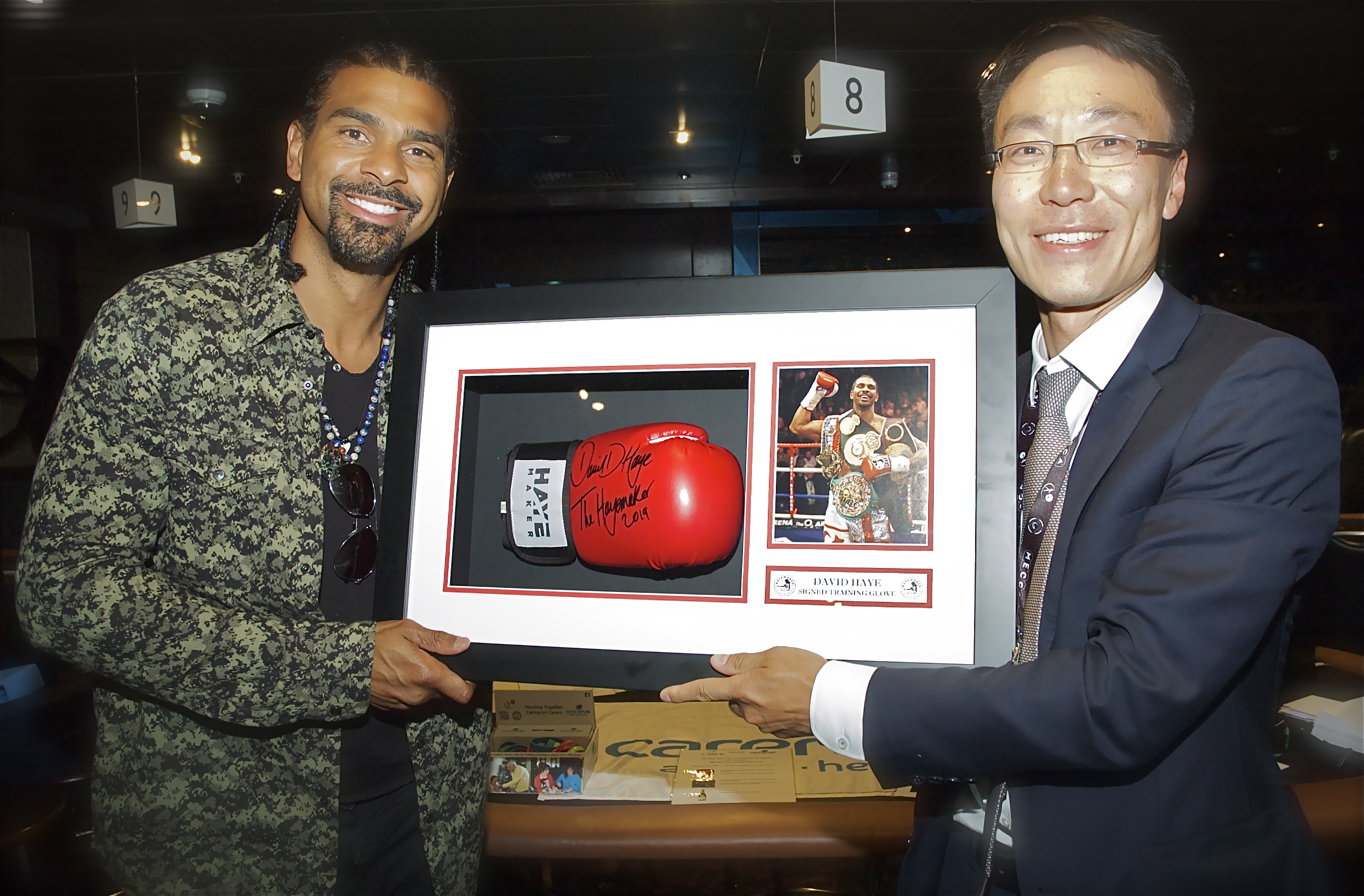 Grosvenor Casino City Poker Challenge tips fundraising past £2,200,000 for Carers Trust
Published On May 21, 2019 |
Media Release: Tuesday 21st May 2019
Grosvenor Casinos is extremely proud to reveal that last week's City Poker Challenge raised an incredible £3,656 for Carers Trust. Grosvenor Casinos and Carers Trust have been in partnership for the past five years and so far the running total of money raised by Grosvenor Casinos' initiatives has reached an impressive £2,200,000, a tremendous amount of money for a very worthy cause.
On Wednesday 15th May The Poker Room, London, located above Grosvenor Victoria Casino, hosted the City Poker Challenge for the 12th consecutive year. The invitational event sees city workers from multiple banking corporations come together for an evening of fun tournament poker taking place in the iconic surroundings of the ever popular The Poker Room, London.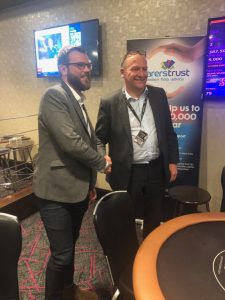 Congratulations to the aptly named Adam Rivers of KPMG for finishing on top and to FTI's Ed Bridges and Ernst & Young's Grant Worrall for coming 2nd and 3rd respectively. Many thanks to all those who attended the event and their generous contributions towards massages and raffle tickets. Grosvenor Casinos was delighted to see everyone make the most of their poker lessons held by poker ambassadors Joe Beevers and Jeff Kimber, which took place just prior to the tournament. The evening was topped off by a surprise visitor, boxing legend David Haye, who like many was there to work on his poker face in preparation for his next big game…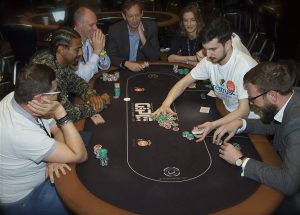 Last July 'The Hayemaker' teamed up with Grosvenor Casinos to embark on a year long journey to learn the game of poker with the end goal of taking on the poker phenomenon, Goliath. The largest live poker tournament outside of the U.S.A, Goliath attracted 7,584 entries in to its Main Event. With an affordable buy-in of £100+25, yet big prizes on offer including £100,000 for first place, Goliath is the perfect tournament for all poker enthusiasts including both those new to the game and those with ample of experience at the tables.